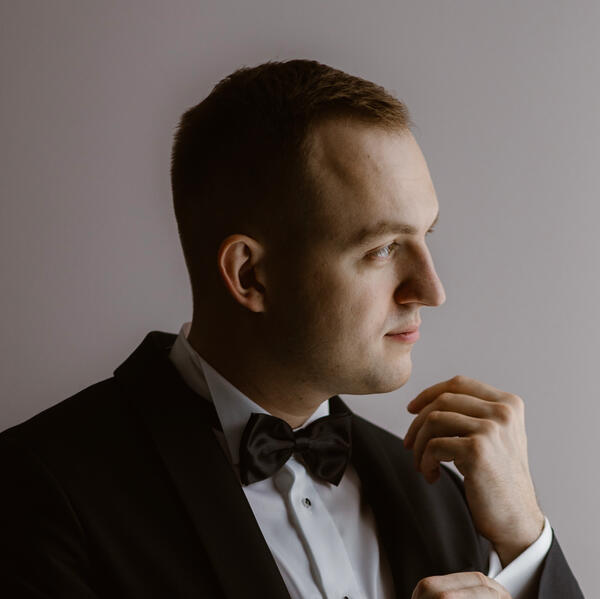 My name is Mikołaj Kamiński.
I am a Software Engineer with strong experience in .NET technology stack. Especially I am interested in software architecture, art of clean coding, software craftsmanship and security. I enjoy sharing my knowledge with others.
I graduated from the Rzeszów University of Technology with an M.Sc. degree in Avionics Engineering. In addition to programming, I know how autopilot works and what inertial navigation system is.
Apart from software, I like gliding, paragliding, sailing and absorbing enormous amounts of knowledge about how the universe works. I've even been running a little recently.